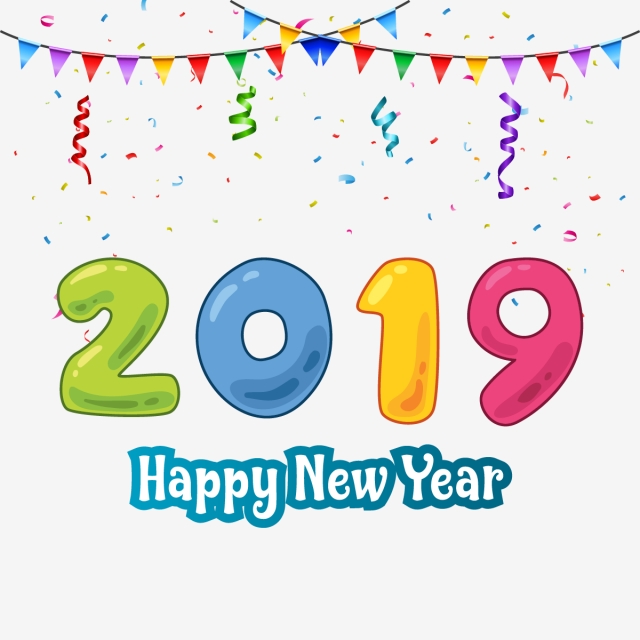 Dear Parents,
Iris Preschool would like to announce you about the holiday on the occasion of New Year 2019.
For this holiday, we will have days off from Dec 31th  2018 to Jan 1st2019 (Monday to Tuesday). We will be back to school on Wednesday, Jan 2nd 2019 and we will have a day of school on Saturday, Jan 5th.
Thank you for your trust and companion.
Sincerely yours,